The Gifford Newsletter
Fall 2019  |  A new website, new stories, and much more.
Welcome to the
New Website!
Mobile: Our new format lets you browse our site from any device type or size.
Accessibility: A new team directory allows you to instantly connect with and learn about our team members.
Social: Are you connected with us on all of our platforms?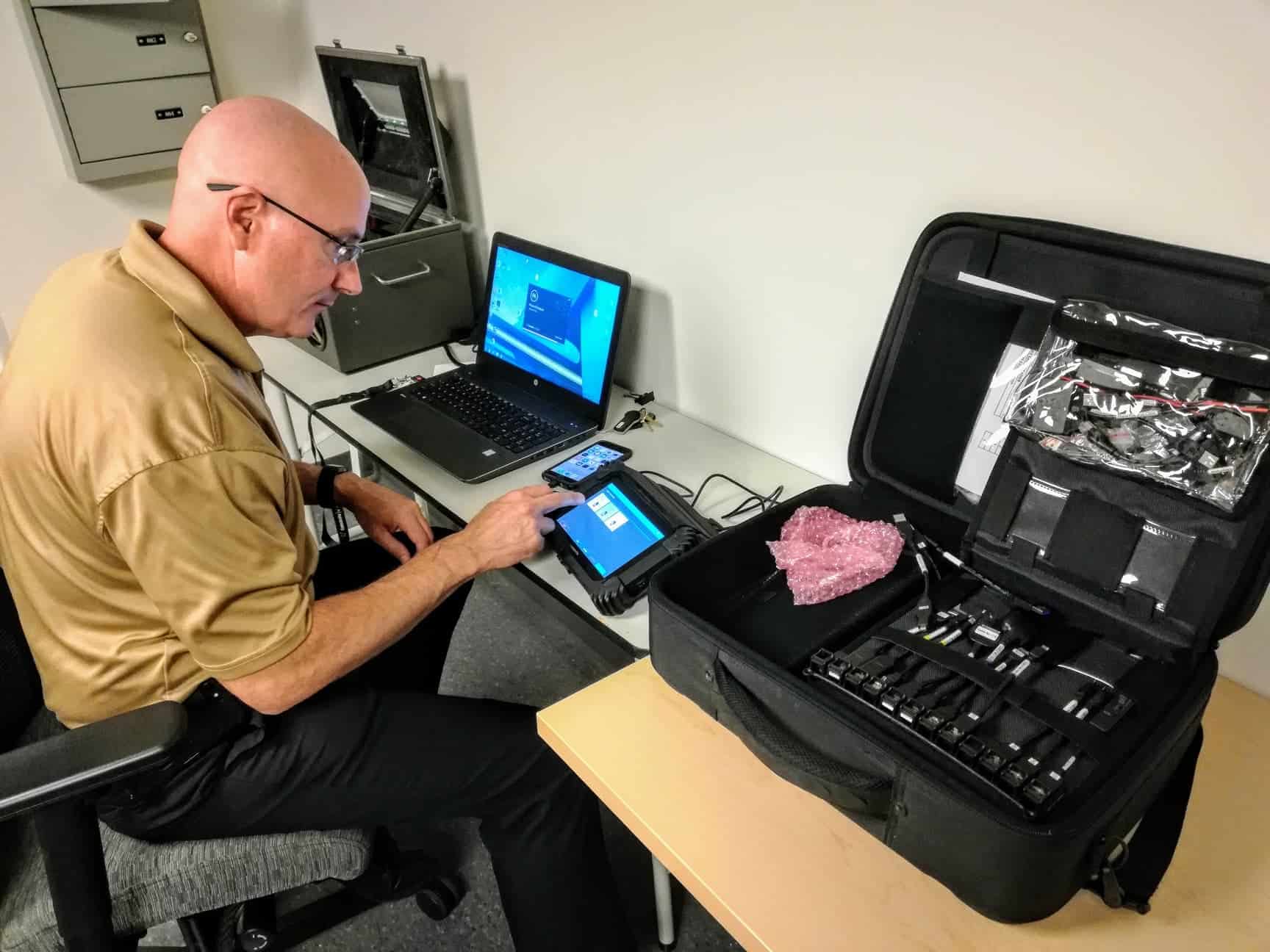 Digital Forensics: Using Tech to Investigate Child Abuse in CNY
The increased connectivity brought on by mobile internet access and the ubiquity of cell phones has created new dangers – particularly for children. However, it has also created new opportunities to catch predators and gather evidence against them. Through a Gifford Foundation grant, McMahon Ryan has added a new forensic tool that helps make child abuse investigations faster and more thorough.
Breaking Barriers at Ed Smith
Through a collaboration with My Lucky Tummy and funding by a What If… mini grant from the Gifford Foundation, they organized a record breaking community dinner featuring a range of authentic foreign foods and hosting attendees from all over the community. Though the event only lasted one night, it was a key moment in a larger story of a school with changing demographics and the community members who wanted to help build inclusivity.
Congratulations to our Power 3 Graduates
This month, the four organizations who participated in the 2019 POWER program officially graduated. The diverse group of CNY based non-profit organizations have spent the past year working with specially trained consultants to grow their strength and implement a work plan tailored to their specific needs.
The Fulton Renaissance
In 2011, Nancy Fox put an ad in the Fulton Daily News inviting anyone from the community to attend a meeting in a church basement. Despite some early skepticism, 14 people attended that first meeting. In addition to developing the resources to promote a diverse range of artistic opportunities, their efforts were focused on a core problem: how do you mobilize a community to form an arts center when most residents had never interacted with one before?
Take a Look!
Explore the gallery below for a look at what we have been up to.
Want to explore past issues of The Gifford Newsletter? Use the button below.
We have a lot of stuff in the works - don't be the last to know.